Matt Mignanelli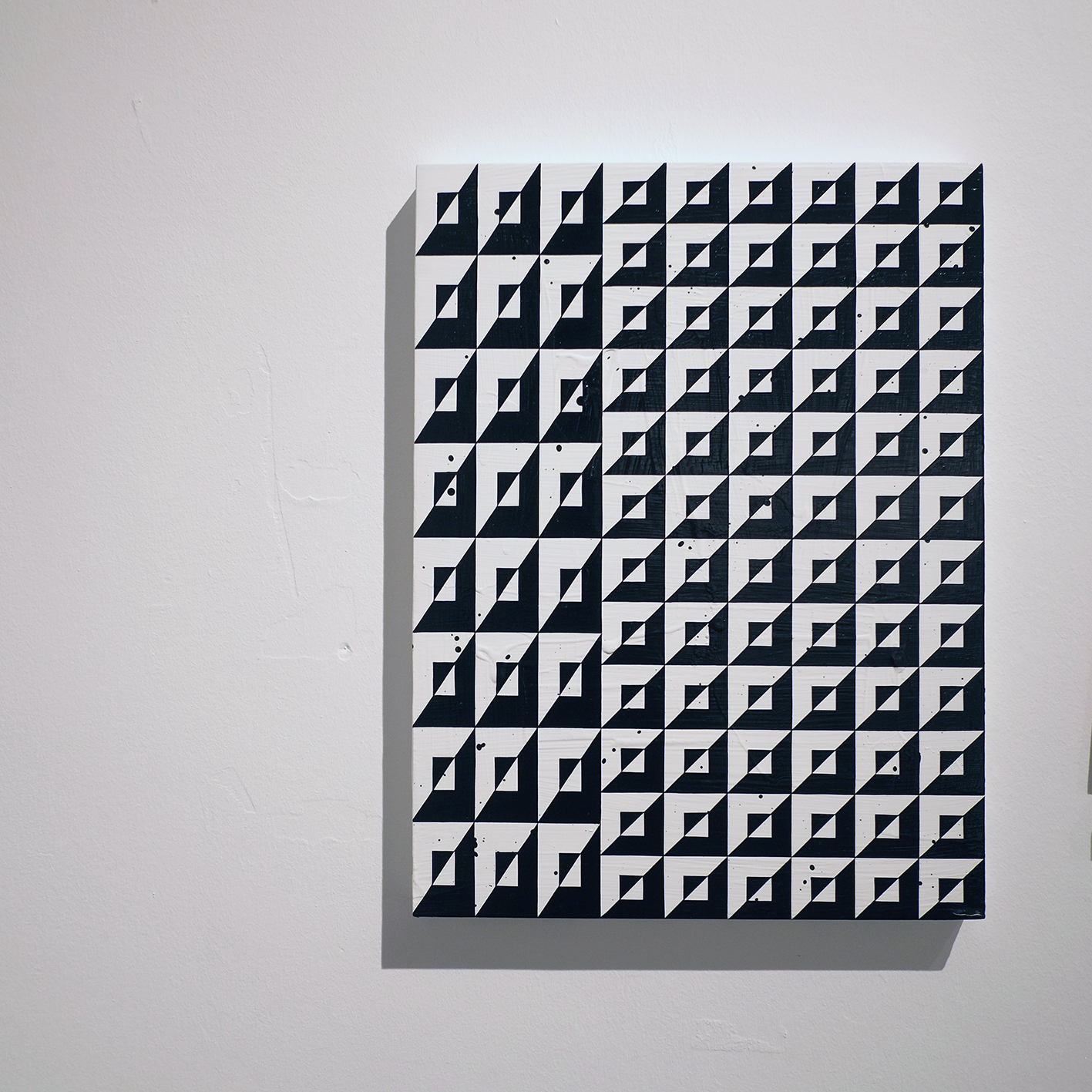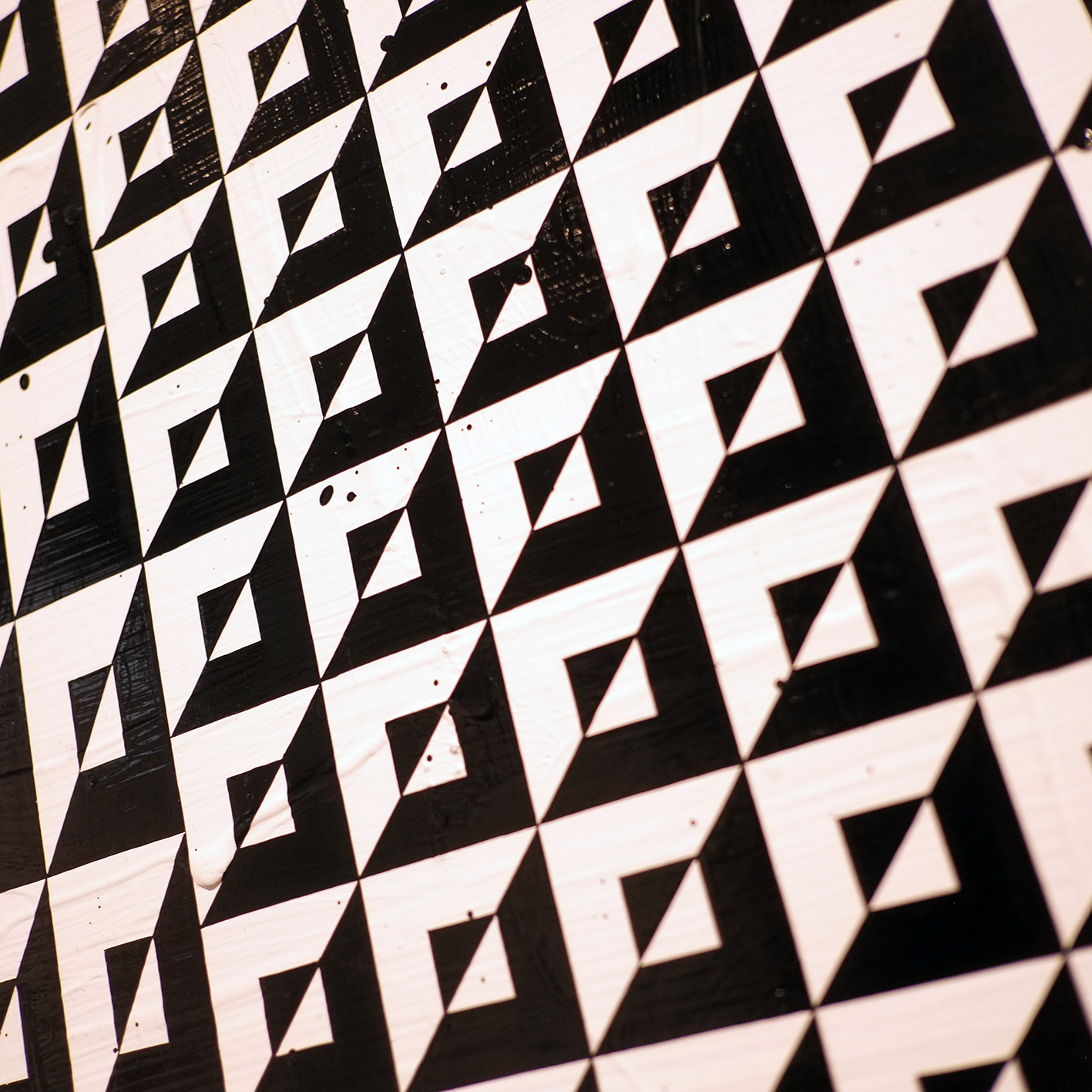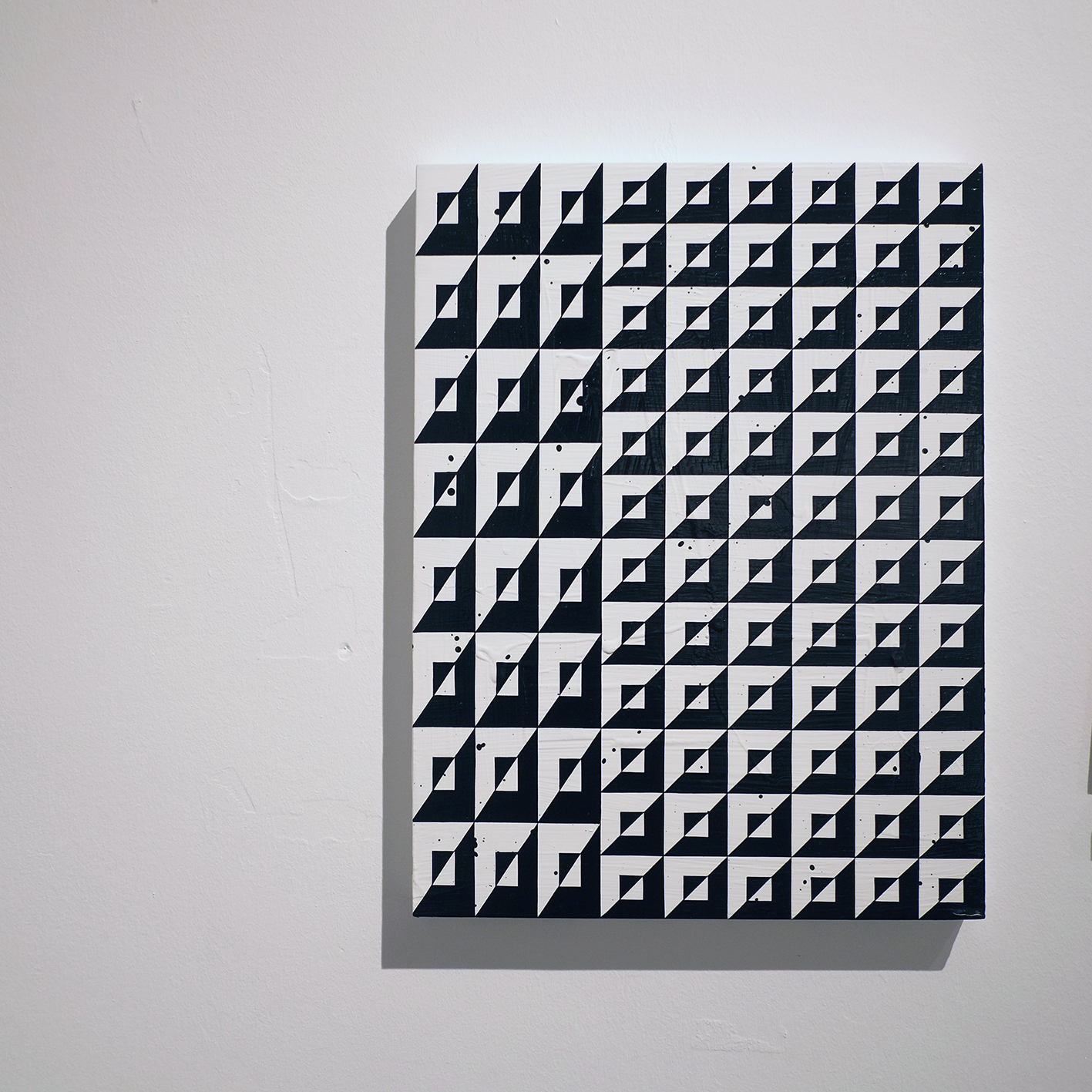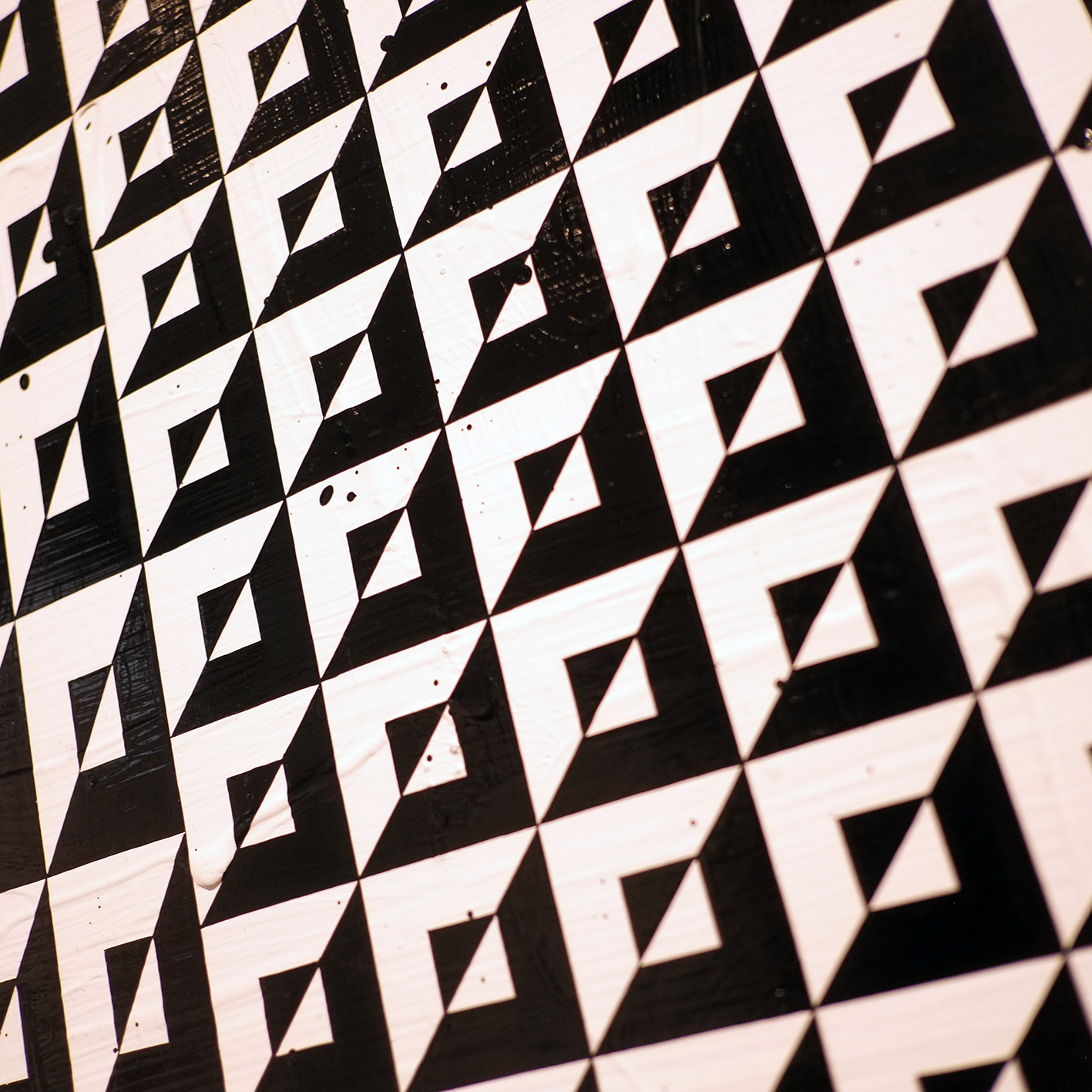 Matt Mignanelli
Bio-
Matt Mignanelli is an artist working out of Brooklyn and is a graduate o
f the Rhode Island School of
Design. His paintings have been exhibited extensively throughout the
United States and
internationally with solo exhibitions at Richard Heller Gallery
in Los Angeles, LUCE Gallery in Torino,Italy, and Dubner Moderne,
Lausanne. Two-person exhibitions
at The Hole, New York and Anonymous Gallery, Mexico City. He was
included in Lineup: Explorations in Linear Abstraction at the SCAD M
useum of Art, Savannah, and
Face to Face: Selections from the Ernesto Esposito Collection at Palazzo
Fruscione, Salerno. He has
exhibited with Ameringer McEnery Yohe, New York, Hollis Taggart Gallery,
New York, Galerie
Clemens Gunzer, Zurich, Dickinson Roundell, Contemporary Istanbul wi
th Dubner Moderne, and
EXPO Chicago with Richard Heller Gallery,amongst others.
He was awarded an artist
'
s grant from the Vermont Studio Center as an artist in residence and has
lectured at Parsons School of Design
in
New York. His work has been profiled and reviewed in
Interview Magazine, SFAQ, Aujourd'hui, La Republicca, ARTINFO, Paper M
agazine, and was featured
in VICE
'
s video series Art Talk.
Mignanelli is represented by Richard Heller Gallery, Los Angeles and Dubner Mo
derne, Lausanne.