Gabriella Marcella - Temple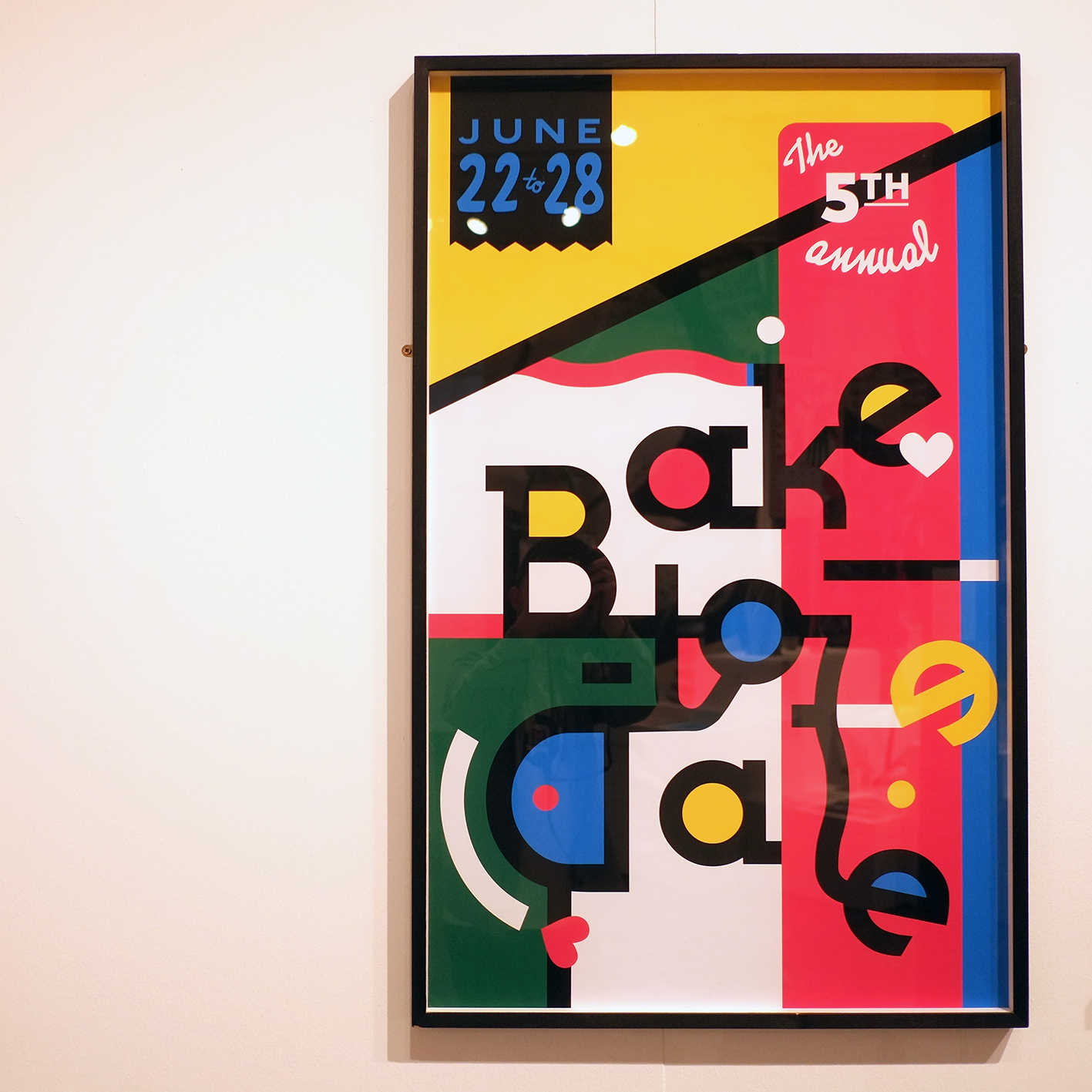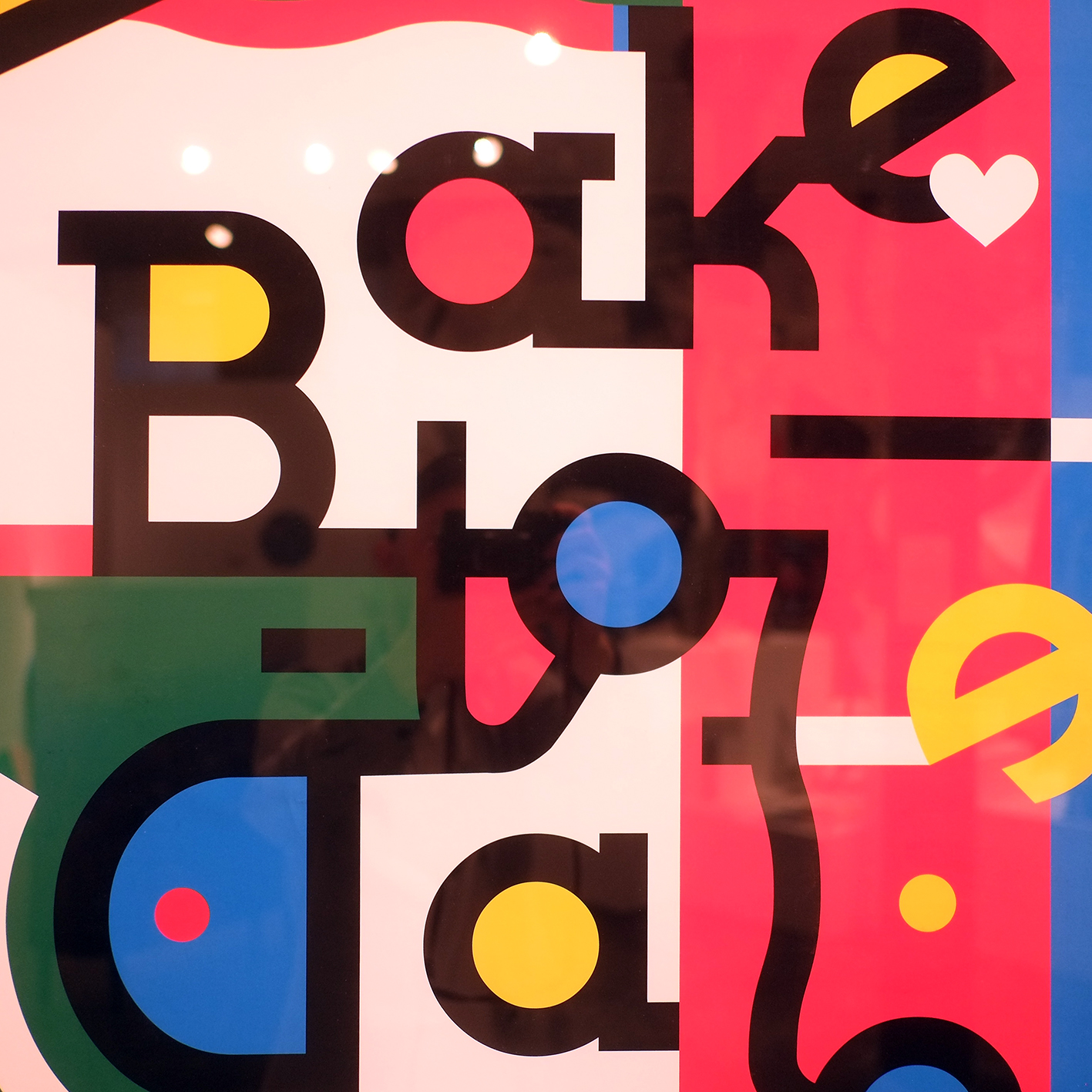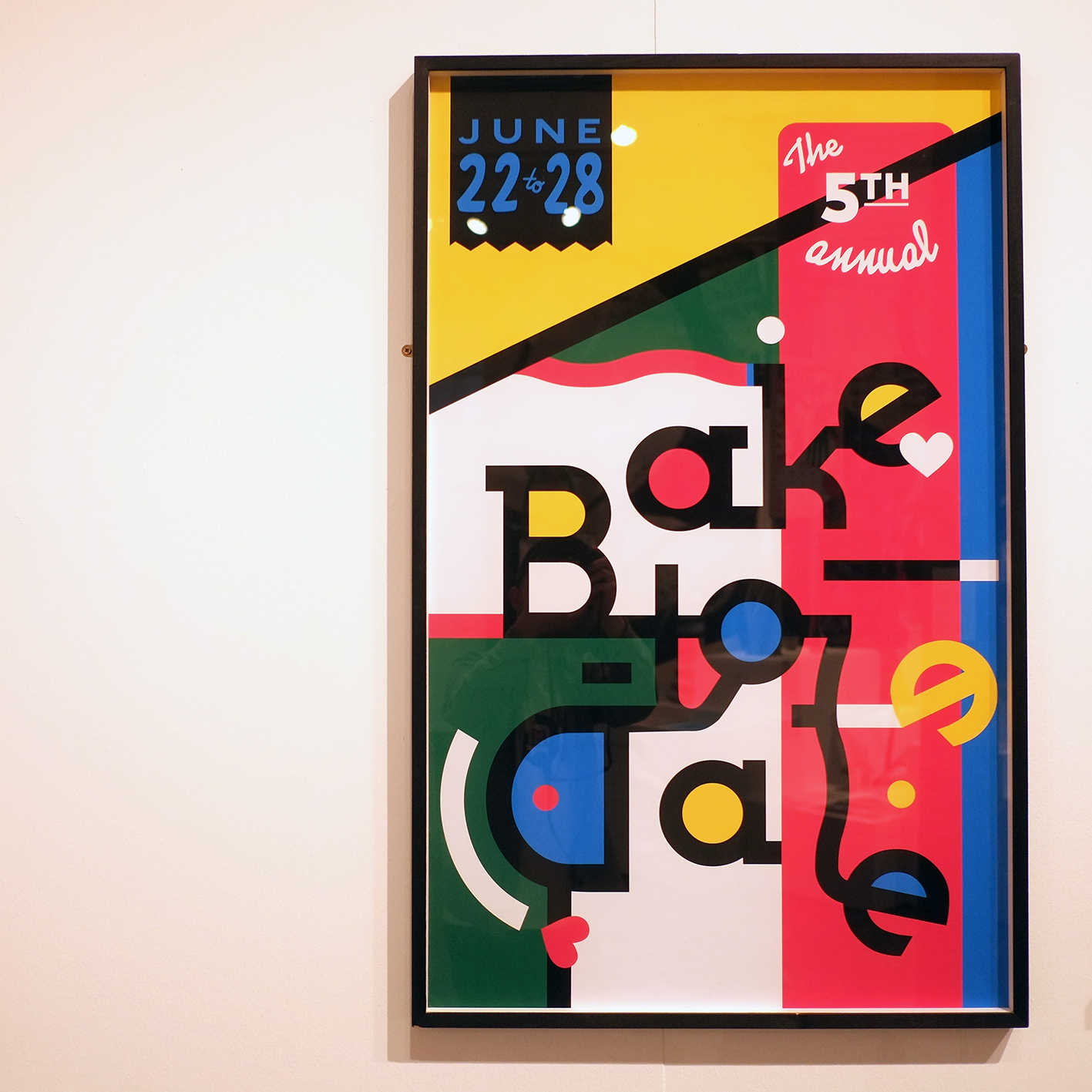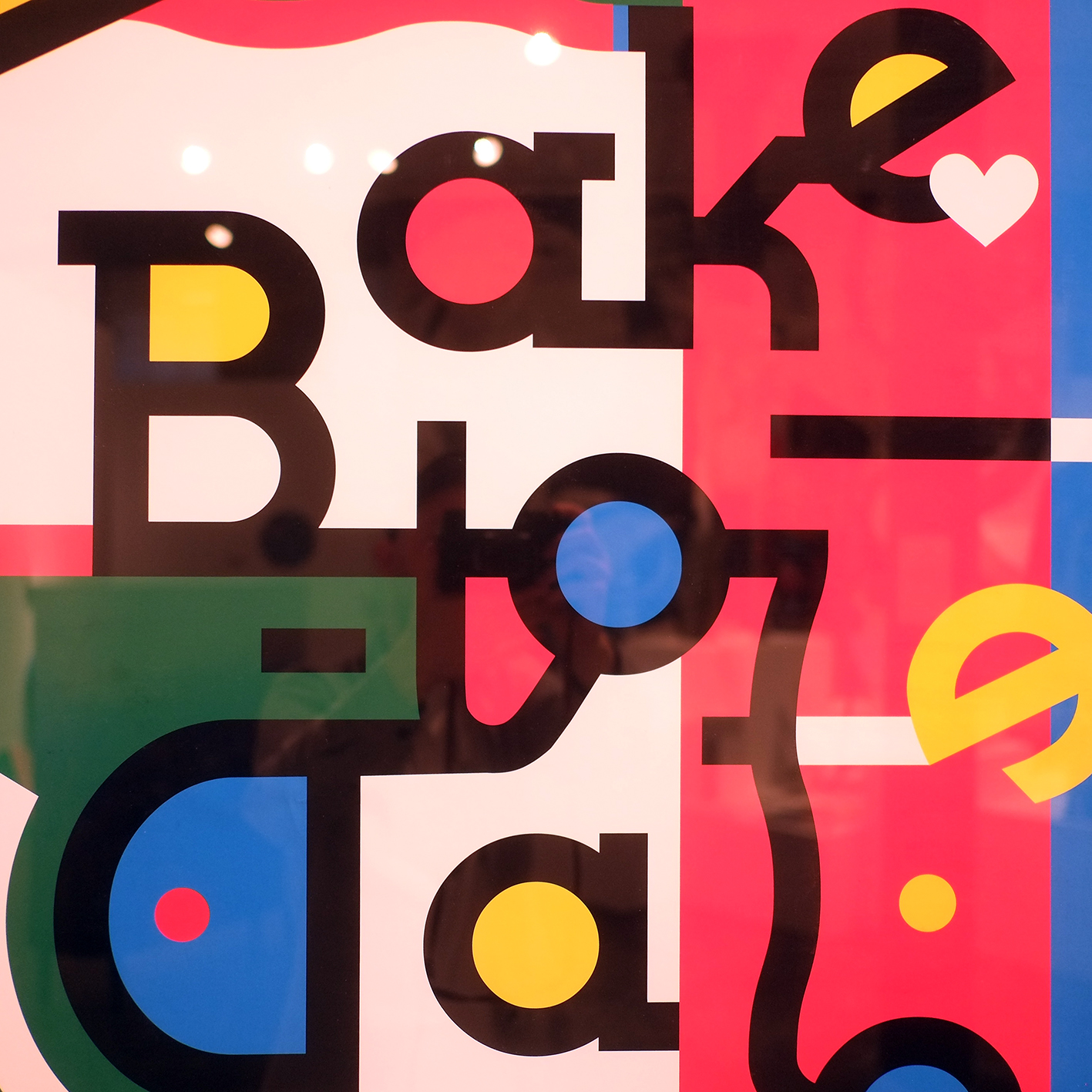 Gabriella Marcella - Temple
Size- 400 x 550mm (price and dimensions unframed)
Giclee Print on 200gsm matte.
Bio - RISOTTO is Scotland's leading risograph print specialist, and stationery co. led by designer, Gabriella Marcella. Set up in 2012; RISOTTO produces creative print for a range of clients; from leading art organisations to bands and brands; quickly and sustainably.
All paper goods from their zero-waste workshop in Glasgow, where a small and passionate team work hard to design, test and launch new products; sustaining the power of small-scale artisan quality, as an alternative to mass production.
The house style is notoriously bold and playful, and can be seen across the limited edition products that emerge seasonally through the store. 
Outside if RISOTTO, Marcella has exhibited internationally and has most notably designed for brands such us Urban Outfitters, Stussy, Dr Martens, Puma, Liberty London & Bloomberg.