Askew - Study of an Entropic World 1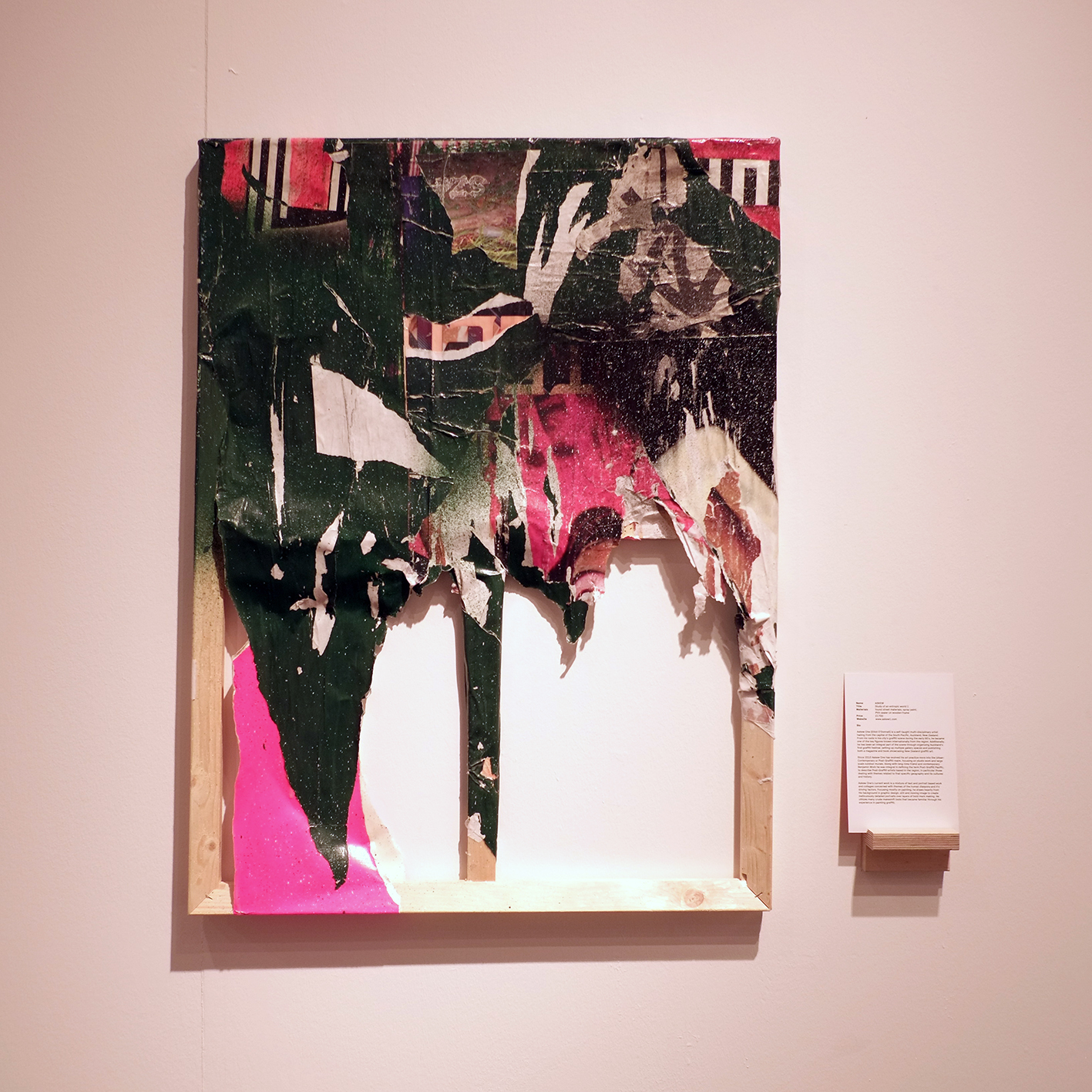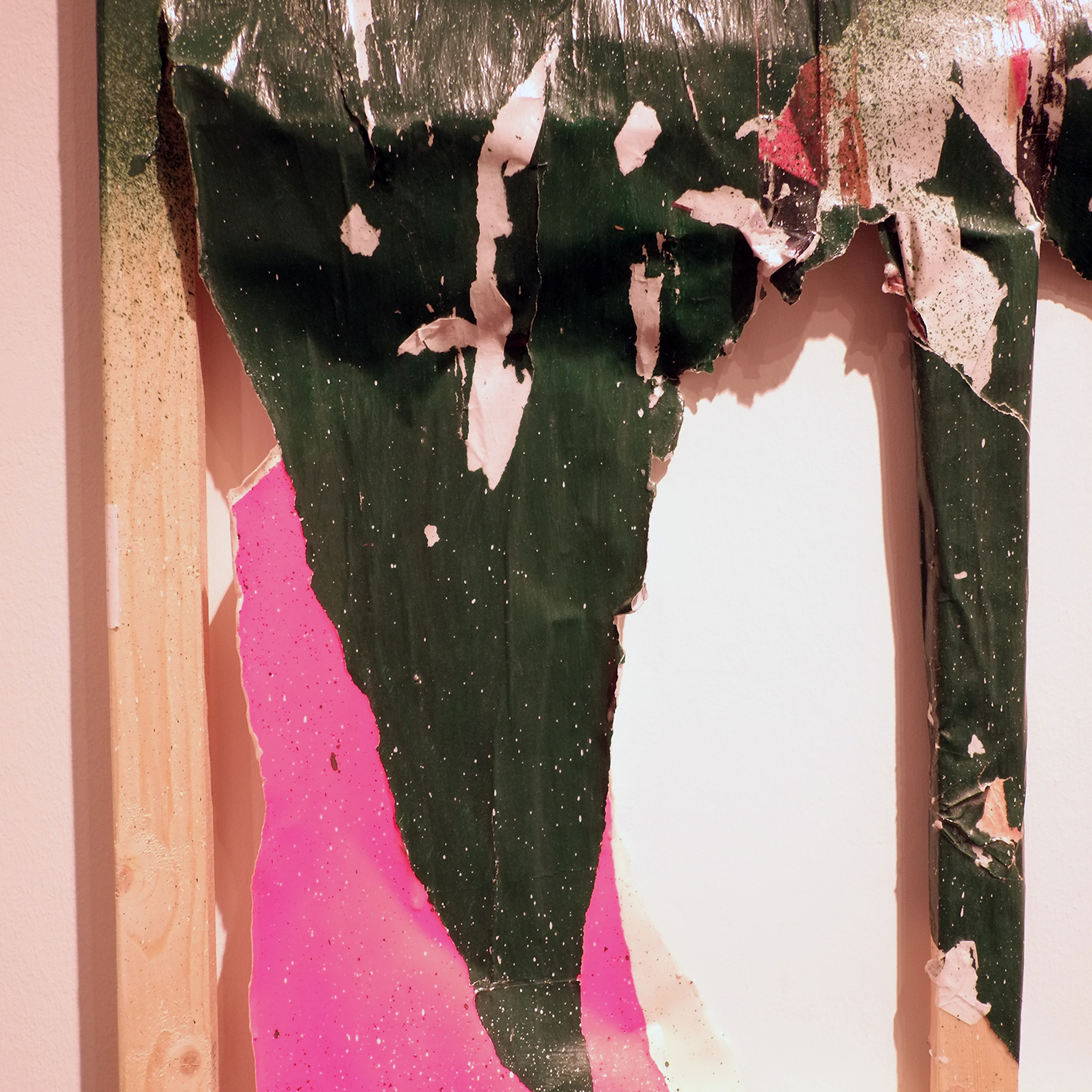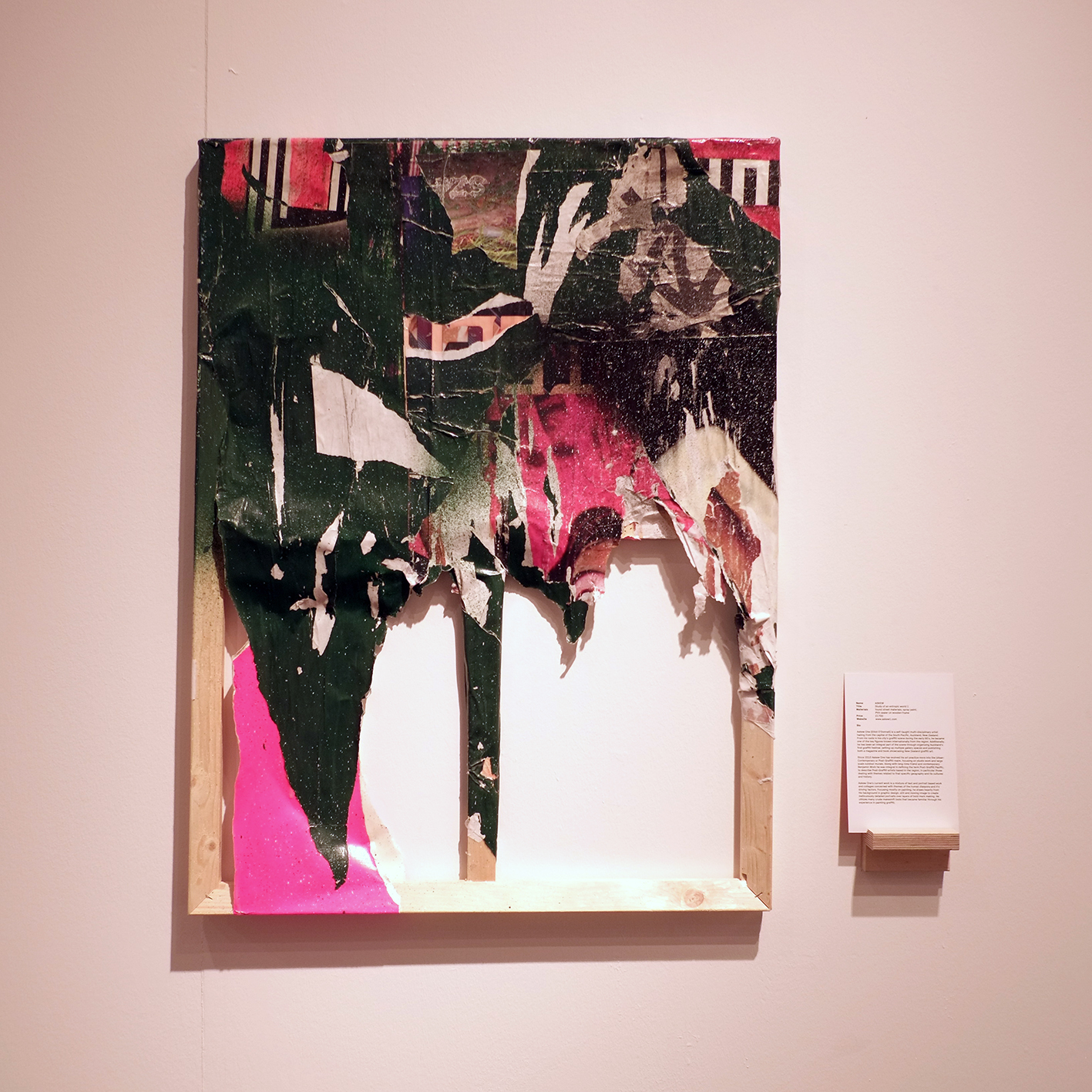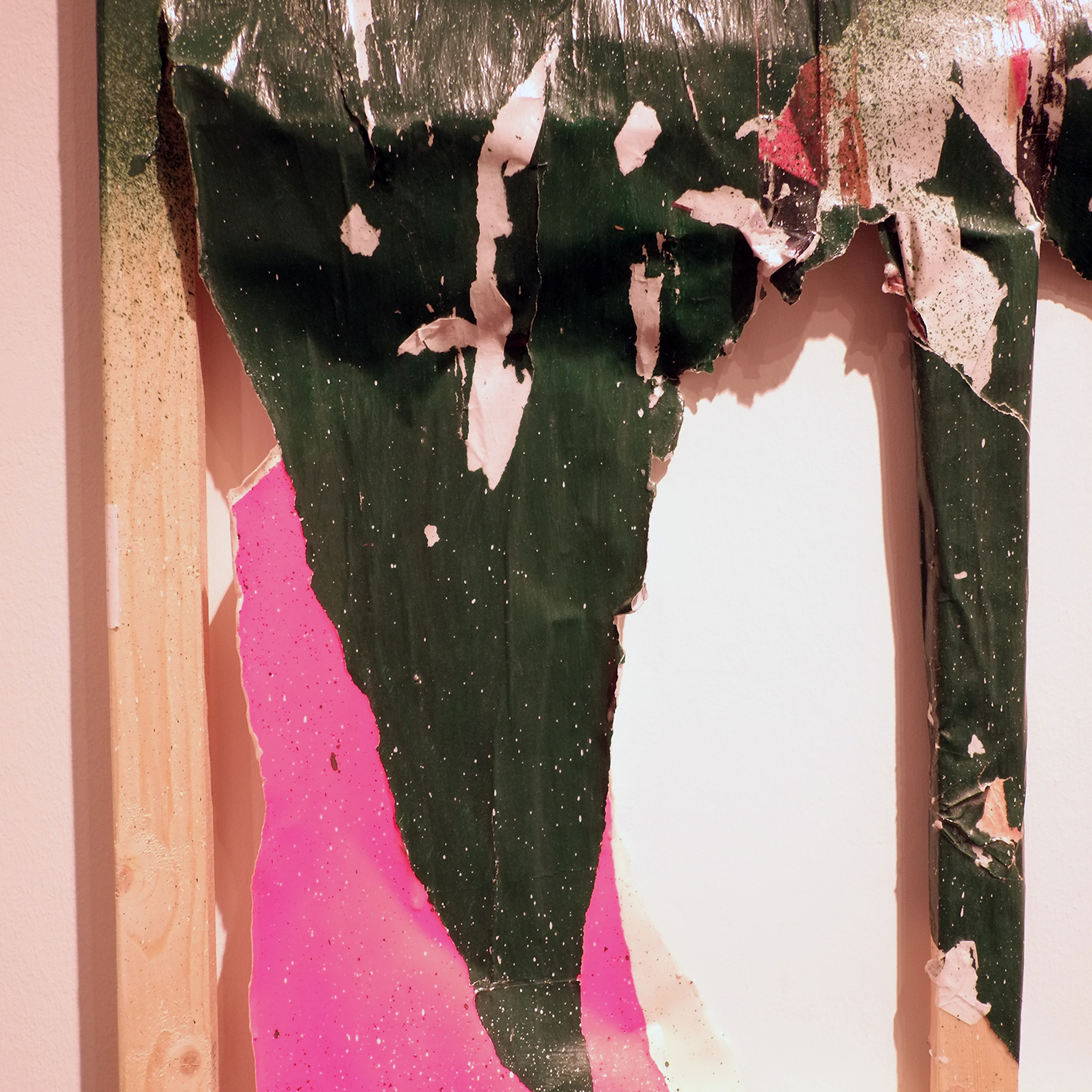 Askew - Study of an Entropic World 1
Materials- found street materials, spray paint, PVA sealer on wooden frame.
Bio-
Askew One (Elliot O'Donnell) is a self-taught multi-disciplinary artist hailing from the capital of the South Pacific, Auckland, New Zealand. From his roots in his city's graffiti scene during the early 90's, he became one of the key figures known internationally from the region. Additionally, he has been an integral part of the scene through organizing Auckland's first graffiti festival, setting up multiple gallery spaces and publishing both a magazine and book showcasing New Zealand graffiti art.
Since 2010 Askew One has evolved his art practice more into the Urban-Contemporary or Post-Graffiti realm, focusing on studio work and large scale outdoor murals. Along with long-time friend and contemporary Benjamin Work he was integral in defining the term Post-Graffiti Pacific, to describe Post-Graffiti artists based in the region, in particular those dealing with themes related to that specific geography and its cultures and history.
Askew One's current work is a mixture of text and portrait based work and collages concerned with themes of the human diaspora and it's driving factors. Focusing mostly on painting, he draws heavily from his background in graphic design, still and moving image to create meticulously detailed portraits over layers of bold mark making. He utilizes many crude makeshift tools that became familiar through his experience in painting graffiti.